see event photo

home of madeira wine
Tours, wine tastings and events
View more
Discover MADEIRA WINE
Blandy's Wine Lodge
Buy tickets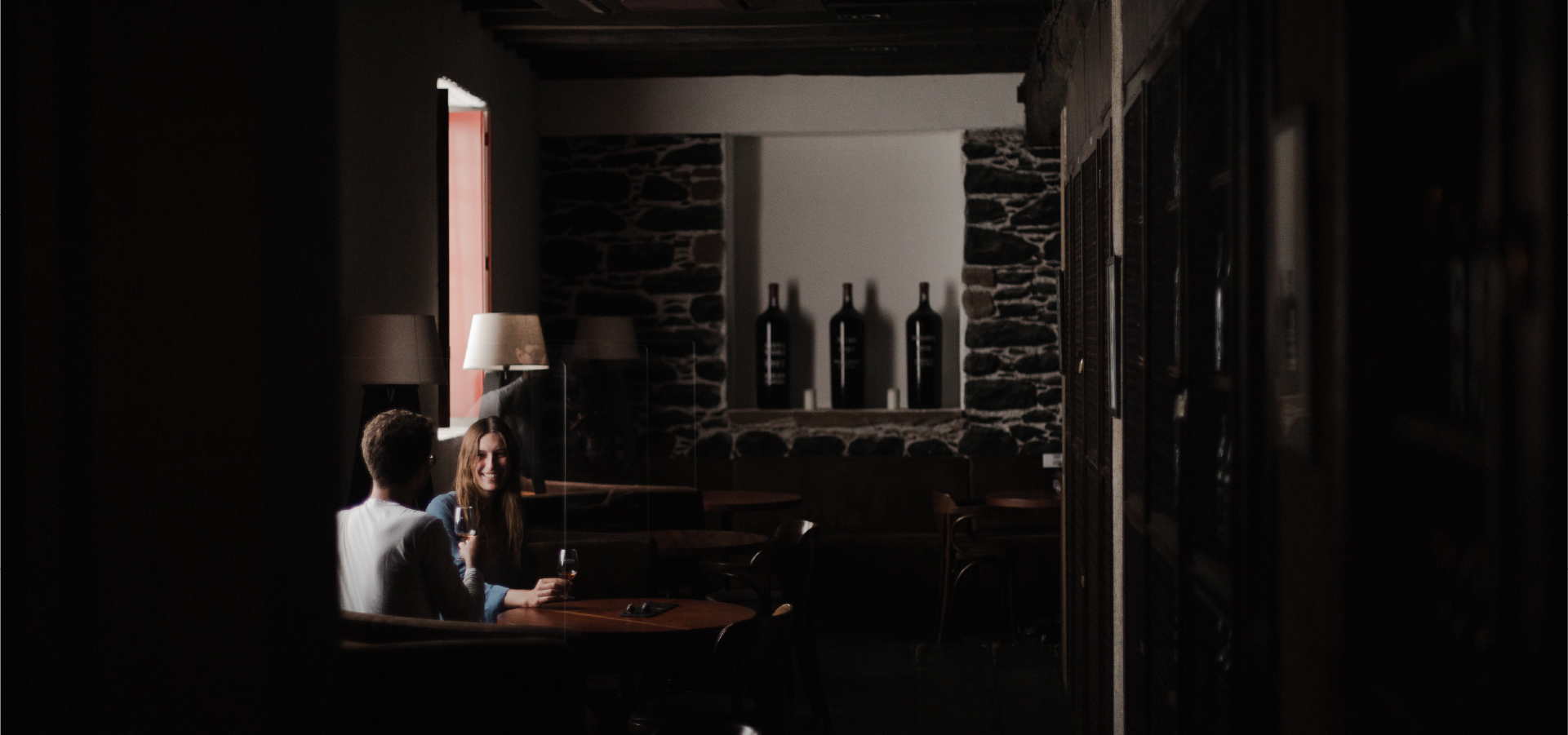 A memorable experience
Blandy's Wine Lodge
View more
Welcome to Blandy's Wine Lodge
We invite you to join us on our guided tours, wine tastings, and events.
Located in a historical building in the very center of Funchal, Blandy's Wine Lodge has been the heart of the family's wine business for 7 generations, ageing the finest Madeira wines using traditional canteiro method.
Visit us to learn more about Madeira wine and the history of the Blandy Family, walk through canteiro ageing rooms and enjoy one of the many wine tasting options we offer.
An amazing place that gives a very informative insight into the Madeira wine trade and its history. Worth every penny.
Interesting tour of the lodge with friendly tour guide. Tour of the barrels and includes a taster at the end. Worth a visit and the Madeira wine is delicious.
Fantastic experience, but recommend doing the "vintage" tour. Knowledgeable guides, able to answer every question about Madeira wine making. Set in the original, Blandy's winery, the whole place is imbued with history and the sweet, oaky smell that pervades every room is just devine.
Very informative tour where you can feel the history in this ancient place. Wine tasting and expert guides are excellent. Good gift shop and restaurant.
Great tour, fascinating building and history and very knowledgeable guides and store staff. All sorts of lovely gifts and a complete vintage library to buy.